Summer Time Fever!!!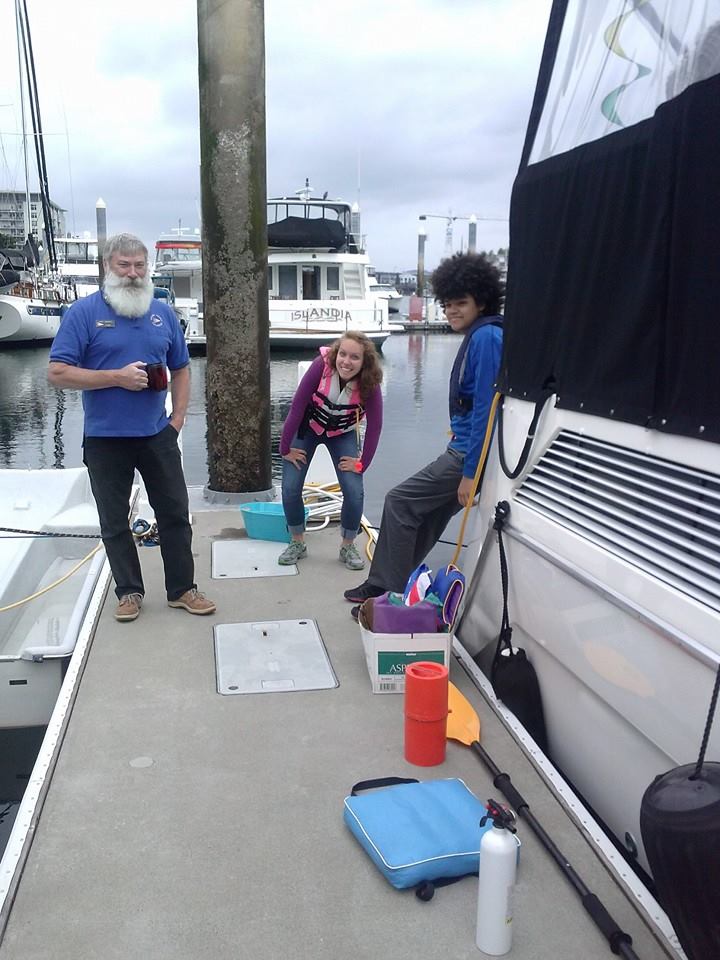 Thank you to everyone who made National Marina Day a success! We had a great time!
We still have plenty of summer left to have fun and boat. We have several rendezvous coming up, Join us Labor Day Weekend at Swantown Check out The Wake Astern for more details.
We're also gearing up for our Fall Boat Safety Classes. Beginning Thursday September 18, join us for America's Boating Course (with charting) at the Tacoma Yacht Club from 7 - 9 p.m. The class meets Thursday through October 23. This class is great for new boaters or boaters looking to take their first safety class. This class also meets the requirement to get your Boat Operators Card. E-mail Stan, our Squadron Education Officer to learn more about any of our classes.
Have a great summer and have fun on the water!