2015 Festivities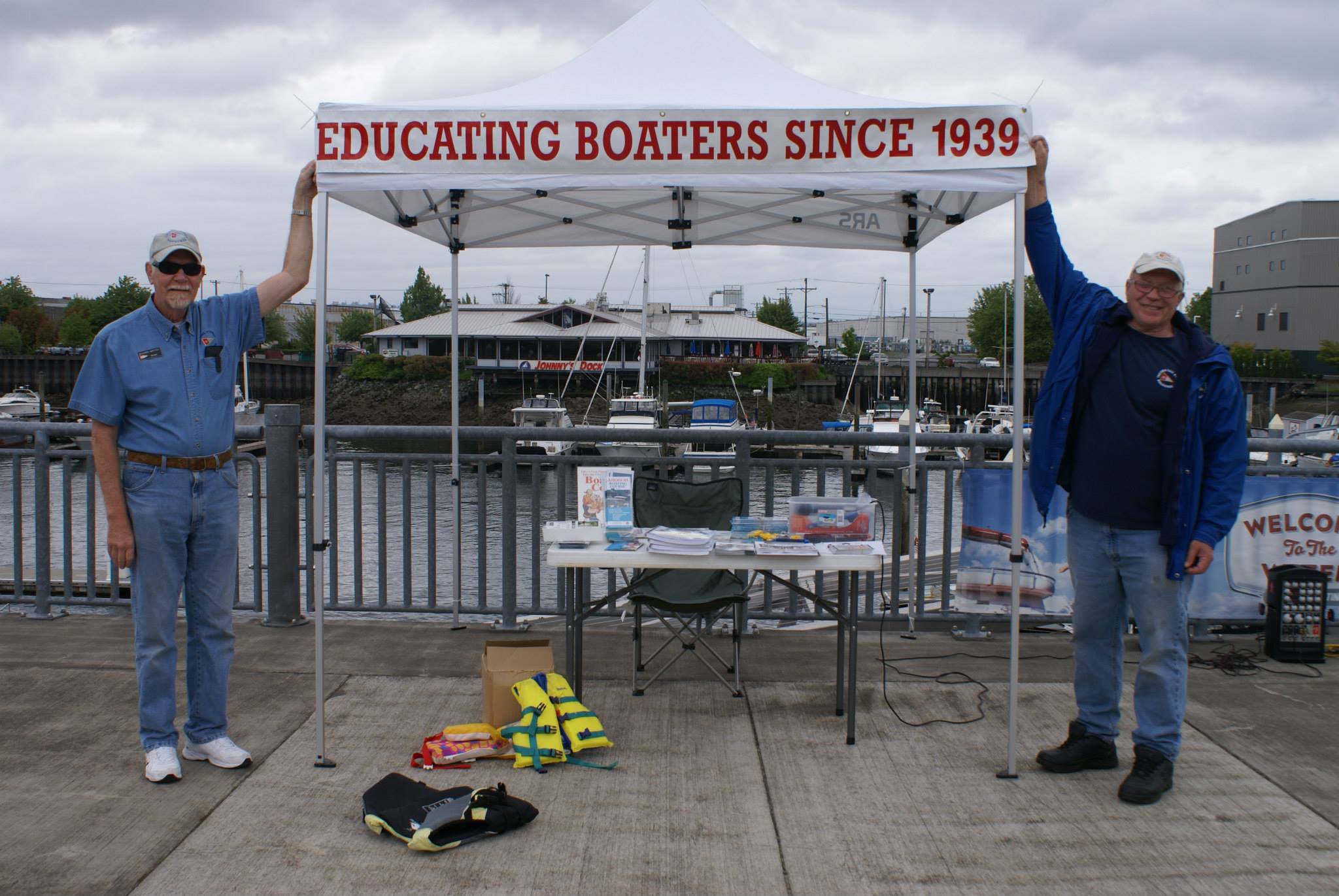 We're off and running with plenty of ways to get to know you're fellow boaters better whether it's at a rendezvous, general meeting, or taking a class.

Our piloting class begins January 26. E-mail wolfsd@comcast.net for more details. We're partnering with Tacoma Metro Parks to put on an ABC boating course beginning March 18. To sign up for the ABC class, go to Metro Parks website to sign up.
On January 31, we're kicking off the rendezvous season with a land rendezvous at Copperline Apartments. Check out the event page on Facebook for more details.
For a complete rendezvous schedule can be found at 2015 TPS Rendezvous Schedule. Here you'll find all the information you need to reserve your spot at each rendezvous. We're also still looking for a few hosts for some of the rendezvous. You can also check the schedule to see which rendezvous still need a host.
This year, we are cruising to the San Juan Islands. Check out the event page for all the information you need on where we'll be and when and how to make your reservations at each port. Please note our first port, Kingston, is filling up fast and only had a few spots left earlier this week. Some looking to join us at the first port may need to check with Eagle Harbor nearby to get a slip for the night.
See you out on the water!